Bespoke Walk in Closet, Palm Jumeirah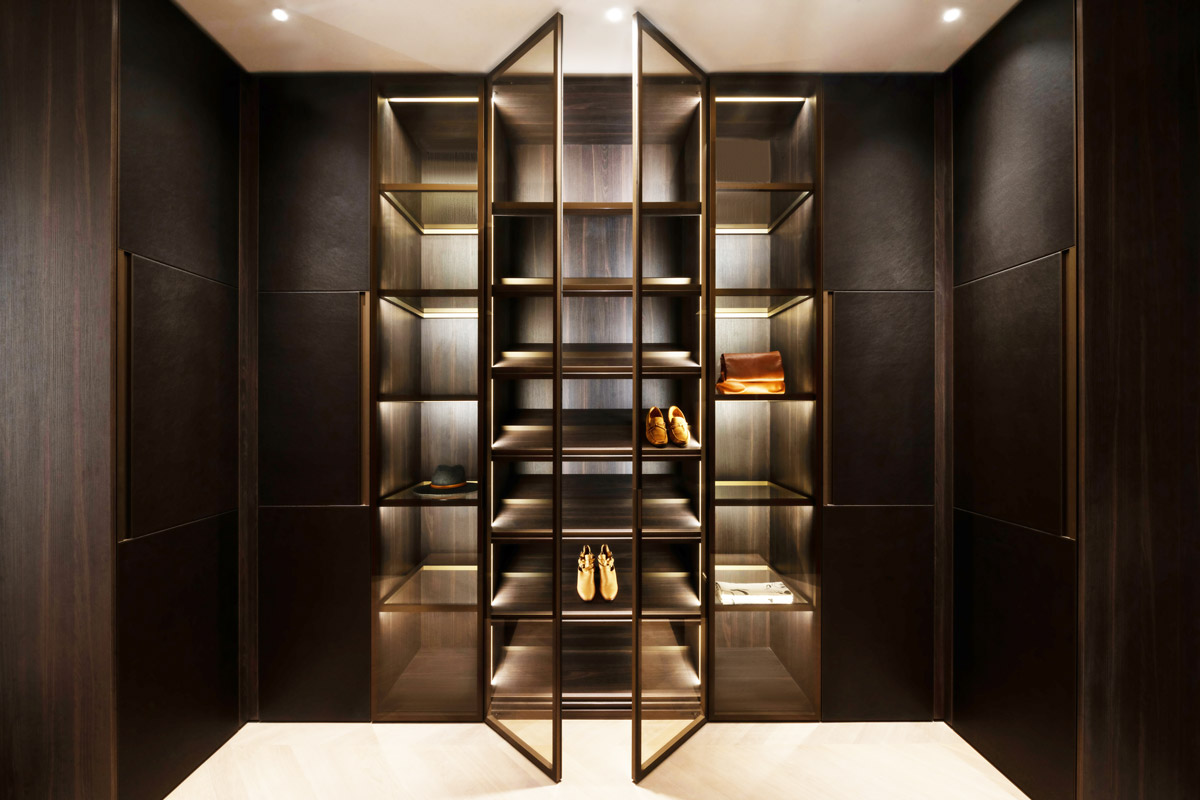 Al Gurg Living sets yet another benchmark with an exceptionally custom-made walk-in closet project executed at a private residence in Palm Jumeirah. The exclusive interior and exterior furnishings of this concept are handcrafted by Schmalenbach Design, one of the finest German wardrobe manufacturer.
Closet interiors allow generous space for accommodating all kinds of seasonal outfits and accessories. High end jewellery and watch inserts are added to secure precious valuables. Specially designed two tall base cabinets stretch all the way up to the wall and feature wide compartments for storage. Ambient lighting strips create a functional space whilst adding an aesthetic element to the closet décor.
REQUEST
a call back
If you have any queries, please get in touch with our team. We will get back shortly