Founded in Germany, Schmalenbach is a renowned luxury brand with over 20 years of excellent repute in exporting tailor made wardrobes and cabinet furniture worldwide. Handcrafted in Germany, the furniture is manufactured according to the required dimension, material and surface requirements.
PRODUCT
range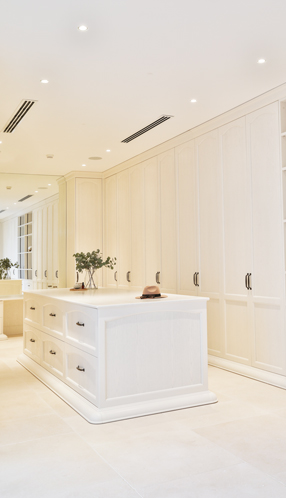 WALK-IN
closets
Each bespoke design uses a different technique to maximise space and provide intelligent solutions such as multiple hanging areas, adjustable shelves ...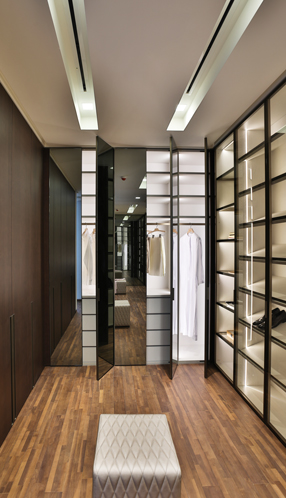 BUILT-IN
wardrobes
The built in wardrobe is designed for both quality and versatility. Its easily adaptable composition makes for a practical storage system....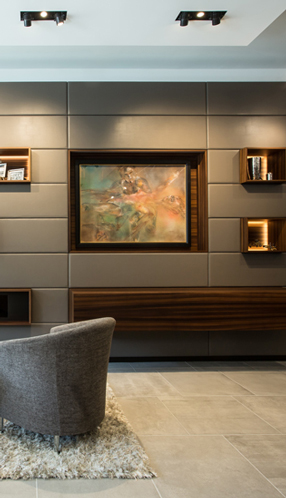 ENTERTAINMENT
centers
High-quality and specially adapted entertainment centers, create expansive storage space and set aesthetic accents in a living room....
Download brochure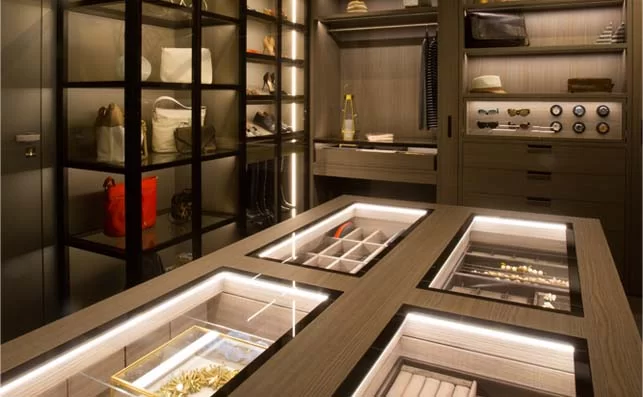 PRODUCT
accessories
Experience the variety of possibilities that we offer with our timeless and elegant systems from pull out mechanism to watch winders, jewellery inserts, integrated LED lighting and more.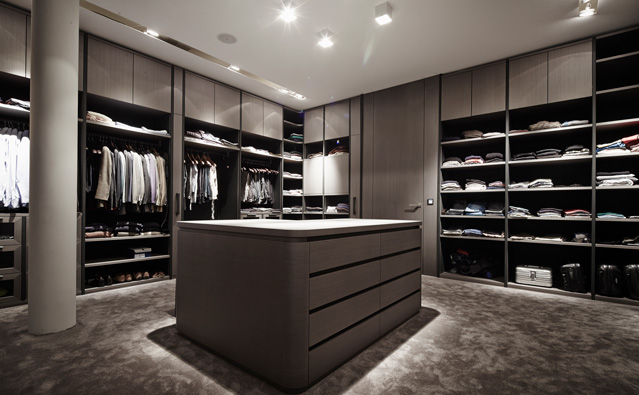 COMPLIMENTARY
design consultation
Bespoke cabinetry and custom wardrobe design requires an expert eye for detail. Come visit our experience center in Dubai and let our designers guide you in reinventing your home space.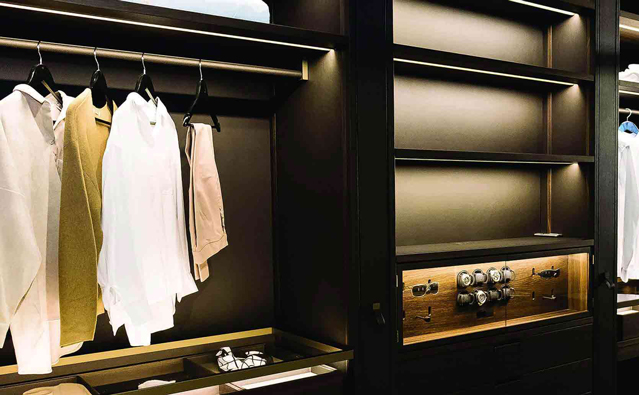 VISIT OUR
experience centre
Visit our AGL showroom. We are centrally located on the main road of Ground floor, Eiffel 1 Building, Umm Al Sheif, Sheikh Zayed Road, Dubai. Get to know our luxury closet design solutions with a cup of coffee or a refreshing beverage in a quiet ambience. Click here for virtual tour of our showroom
WHY SCHMALENBACH
German closets
More and more people in the UAE aspire to create their cabinetry individually. Every Schmalenbach piece you order from us is customised and built with our guarantee of quality and durability.
DESIGN
inspirations
From design inspiration to creative concepts and insightful recommendations our blogs cover a range of resourceful topics to help you reinvent your home space.
Read more
REQUEST
a call back
If you have any queries, please get in touch with our team. We will get back shortly
WARDROBE PROJECTS
in the UAE
Al Gurg Living has designed bespoke wardrobes & cabinetry for some of UAE's most elite addresses. Discover our portfolio of projects to get inspiration for your home interiors
WARDROBES
brochure
Let our brochure inspire you with a variety of bespoke designs including walk-in closets, built-in wardrobes, cabinetry and sideboard systems, bedroom furnishings and more.
Download brochure