CUSTOMIZED PROJECTS
& design services
Whether it is high end villas, townhouses or large apartment developments, Al Gurg Living has years of local experience coupled with excellent performance which serves to enhance the property's profile and probability.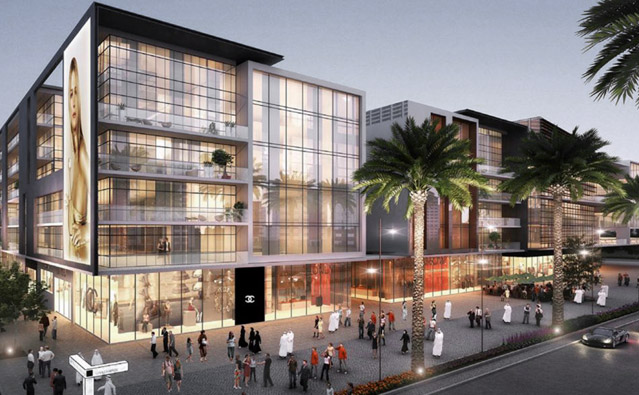 CITY WALK
Apartments
A large scale urban living destination by Meeras with 995 SieMatic contemporary open plan kitchens.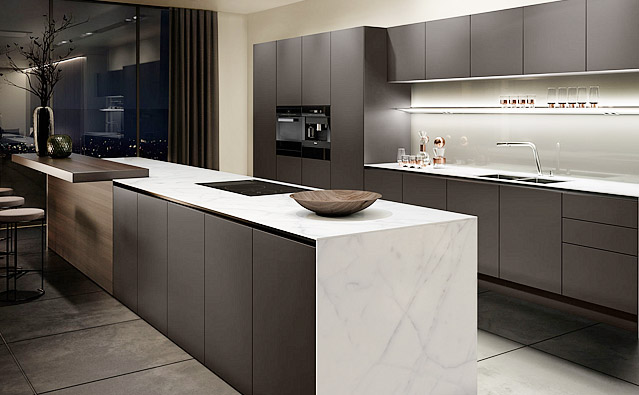 FIRST VIVANTA
by Taj JLT
The project will comprise a combination of hotel rooms and branded apartments. Furnishing of five penthouses and nine kitchens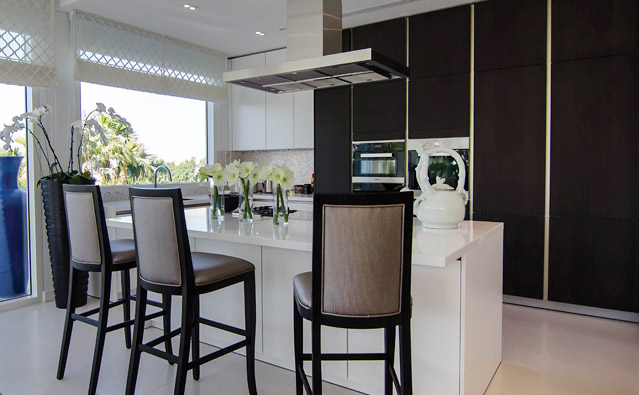 AL BARARI
Villas
305 luxury villas with two unique different styles, classic and contemporary.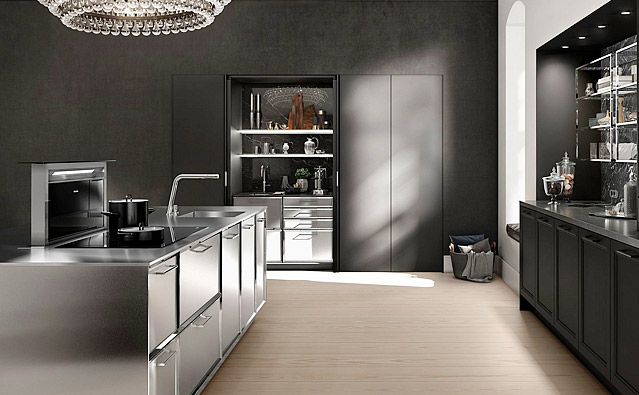 THE 118
Downtown Dubai
The most prestigious square kilometre of real estate in the world, Downtown Dubai has 28 apartments with bespoke classic and contemporary SieMatic kitchens.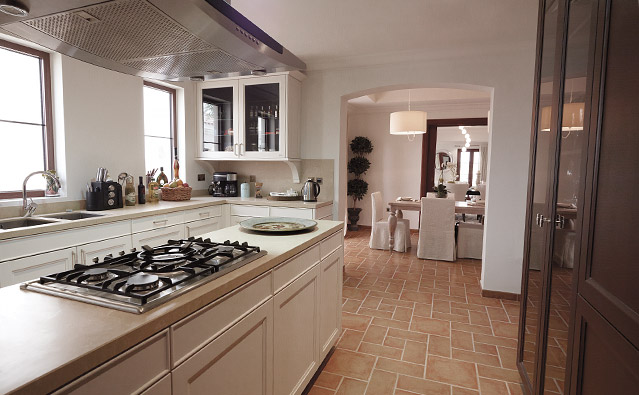 LIMETREE VALLEY
Jumeirah Golf Estates
Luxurious golf development with 121 villas around the fairways of the Earth Golf Course at Jumeirah Golf Estates. These classic villas include kitchens from the SieMatic classic range.