SieMatic is globally recognised for its luxurious kitchens and quality workmanship since 1929. This remarkable international success is based on exemplary in technology, design, and quality. In the UAE, we are represented by Al Gurg Living, a company that is part of the Easa Saleh Al Gurg Group.
PREMIUM KITCHEN
collections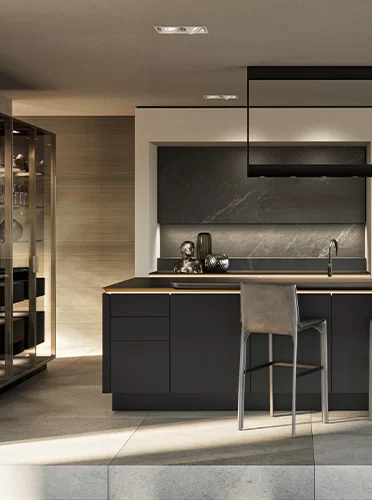 PURE
collection
The SieMatic PURE style collection opens up many creative choices with its graceful and modest language of form....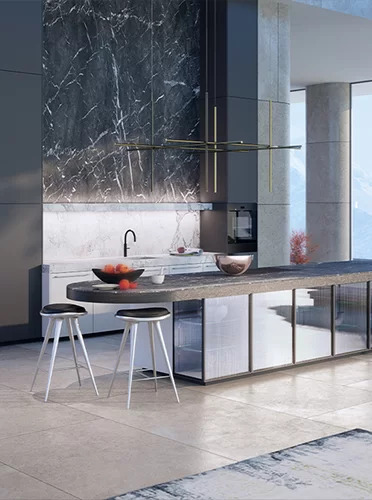 MONDIAL
collection
SieMatic MONDIAL speaks a minimalist, modern and geometric language of form without traditional ornamentation and stylistics...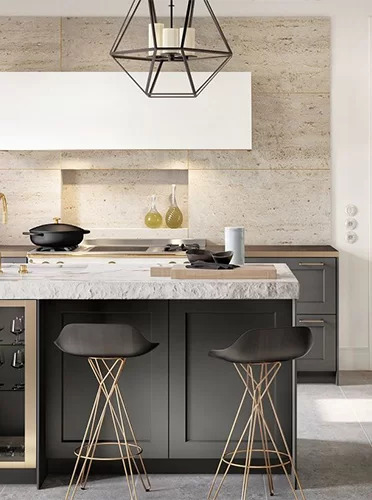 CLASSIC
collection
The CLASSIC collection convinces with a harmonious composition that skilfully combines familiar and modern styles....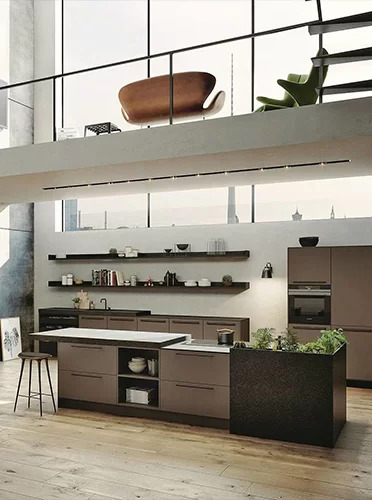 URBAN
collection
Each object is carefully selected and juxtaposed making it unconventional. This is why the SieMatic style collection URBAN is very distinctive....
Download brochure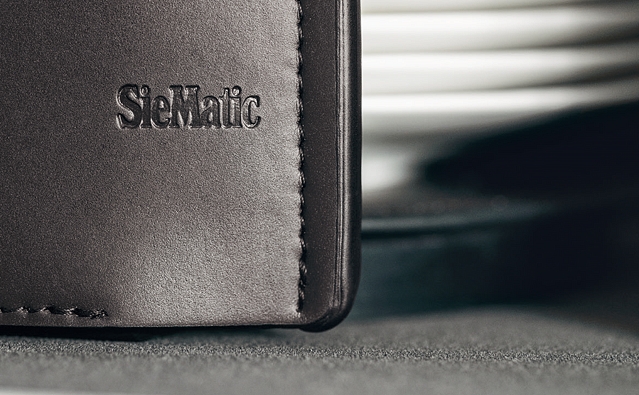 CUSTOMISE
your kitchen
SieMatic has completely rethought the inner life of the kitchen from the ground up. The intelligently developed and sensitively designed details combine to create an unmistakable whole: the features by which you recognize every SieMatic.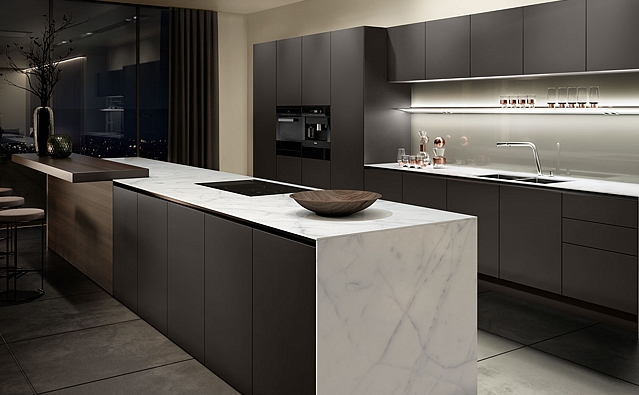 COMPLIMENTARY
design consultation
With our creative kitchen planning we offer you a complete interior design guidance that includes ceiling, walls, floors and lighting. We want to make things easy for you by helping you plan your dream kitchen.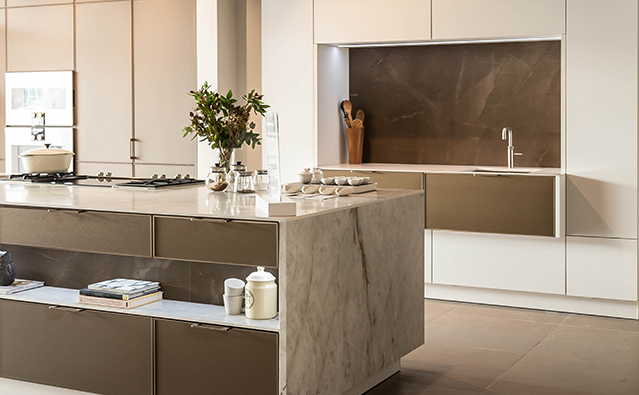 VISIT OUR
experience centre
Discover an exclusive experience at our AGL showroom, located in the heart of Dubai on Sheikh Zayed Road. You can find us at the Eiffel 1 Building, Ground floor, Umm Al Sheif street. Treat yourself to a cup of coffee or a refreshing beverage as you explore exclusive German furnishing excellence. Alternatively, take a virtual tour of our showroom and immerse yourself in the opulence from the comfort of your home.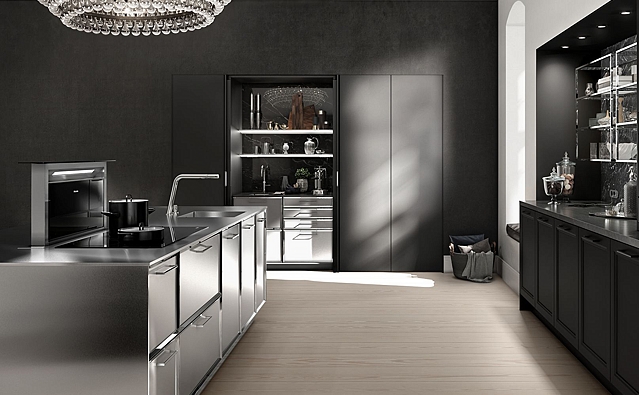 OUR DESIGN
process
In line with our holistic room concept, we attach great importance to a comprehensive range of services from beginning to the end. From design to implementation – your personal kitchen dream is in the best hands at our kitchen studio in Dubai.
WHY SIEMATIC
German kitchens
Clients worldwide recognize the brand SieMatic for its premium kitchens of first-class, outstanding design along with the highest quality.
LUXURY
kitchen ideas
Creative inspiration is key to design excellence. Let us offer you expert insights for your next kitchen project.
Read more
REQUEST
a call back
If you have any queries, please get in touch with our team. We will get back shortly
KITCHEN PROJECTS
in the UAE
We invite you in to come and take a look at some of our projects in the United Arab Emirates. Whether it is a small kitchen in an apartment or a big show kitchen in a villa, we have images of these projects to demonstrate our attention to detail.
KITCHEN DESIGN
awards
Our products and kitchen style collections have won and excelled in many internationally recognized design awards and have marked their place in the history of kitchen design.
KITCHEN
brochure
The brochure includes our distinct kitchen styles, customisation options, our portfolio of bespoke kitchen products and our comprehensive range of kitchen design services.
Download brochure