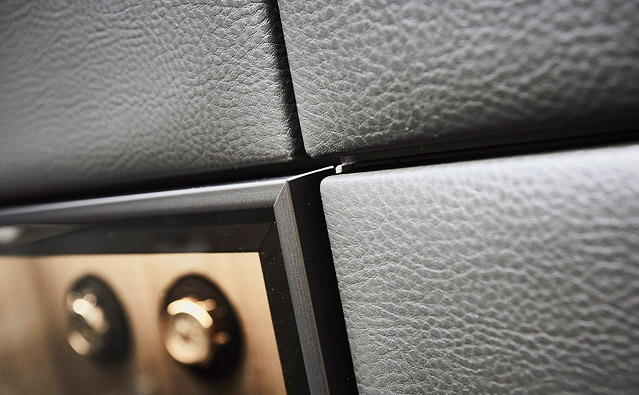 BLENDING
aesthetics
With a portfolio of brands that fit the aspirational goals of a niche clientele, Al Gurg Living is a business unit within the Easa Saleh Al Gurg Group's (ESAG) Retail & Lifestyle portfolio. Al Gurg Living as the name suggests looks to address the needs of a high net worth client segment that prefers bespoke products and services.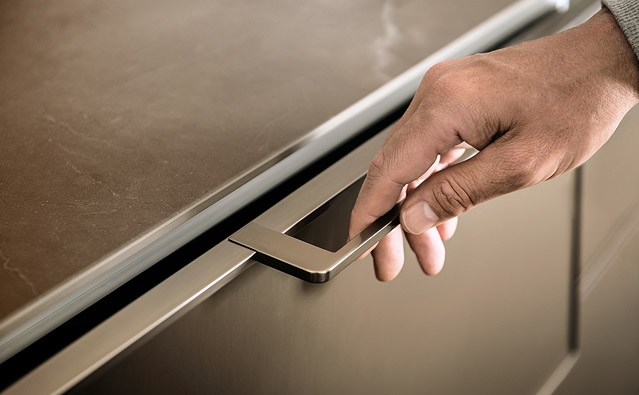 EXCLUSIVITY
through simplicity
Elegance through design and style is our promise. A passion for natural materials and intelligent layouts is central to Al Gurg Living's bespoke services. Our brands are crafted in a style and manner that combines the timeless aesthetics of traditional craftsmanship with the precision of modern technology.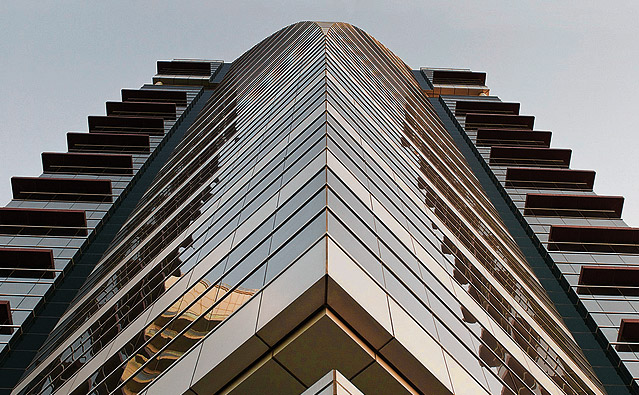 ESAG
legacy
Founded in 1960 by H.E. Easa Saleh Al Gurg (KCVO, CBE), ESAG is a multi-divisional conglomerate with over 27 companies. The Group has a range of diverse product and business interests that predominantly include retail, building and construction, industrial and joint ventures. Learn more.
KITCHEN DESIGN
collections
From entertaining guests, to family meal times, the kitchen fulfills a number of purposes. It is of essence to incorporate practical, timeless and stylish designs into this multi-functional space.

More designs
WARDROBE
solutions
Bespoke cabinetry and design furniture is our signature. Every wardrobe is individually made, according to your needs and imagination, in form, size and finish.

More designs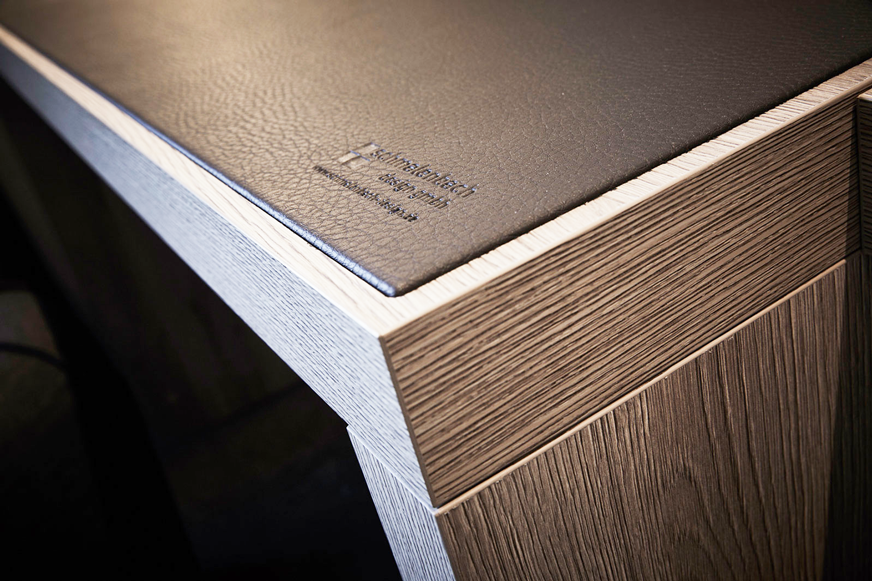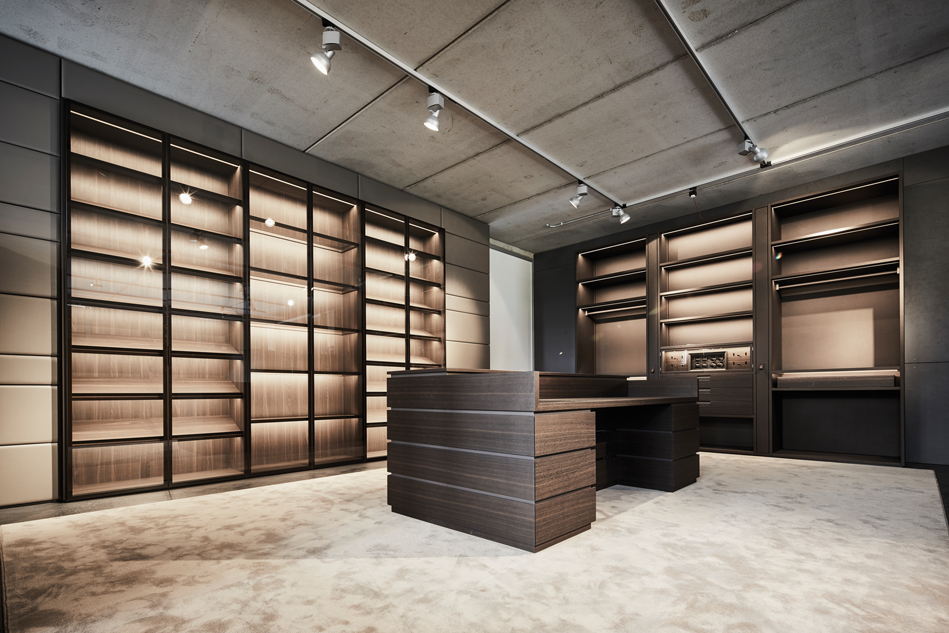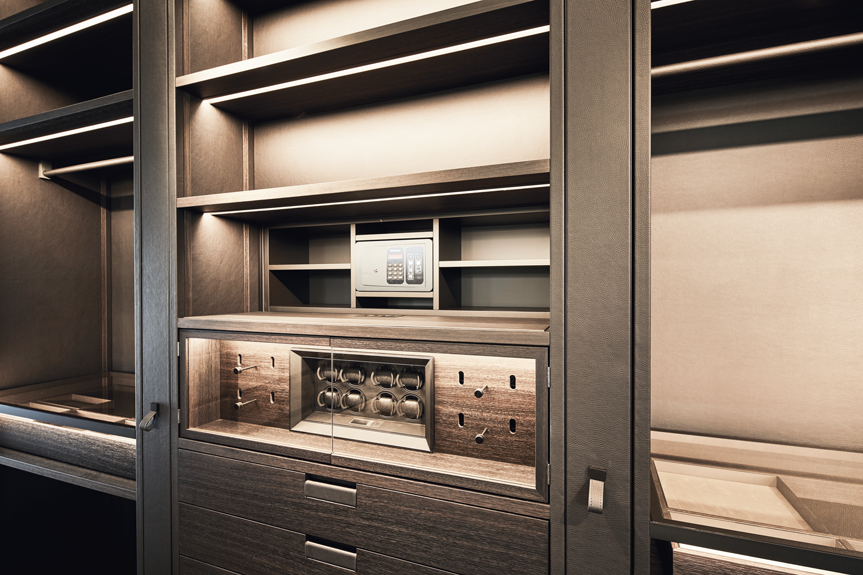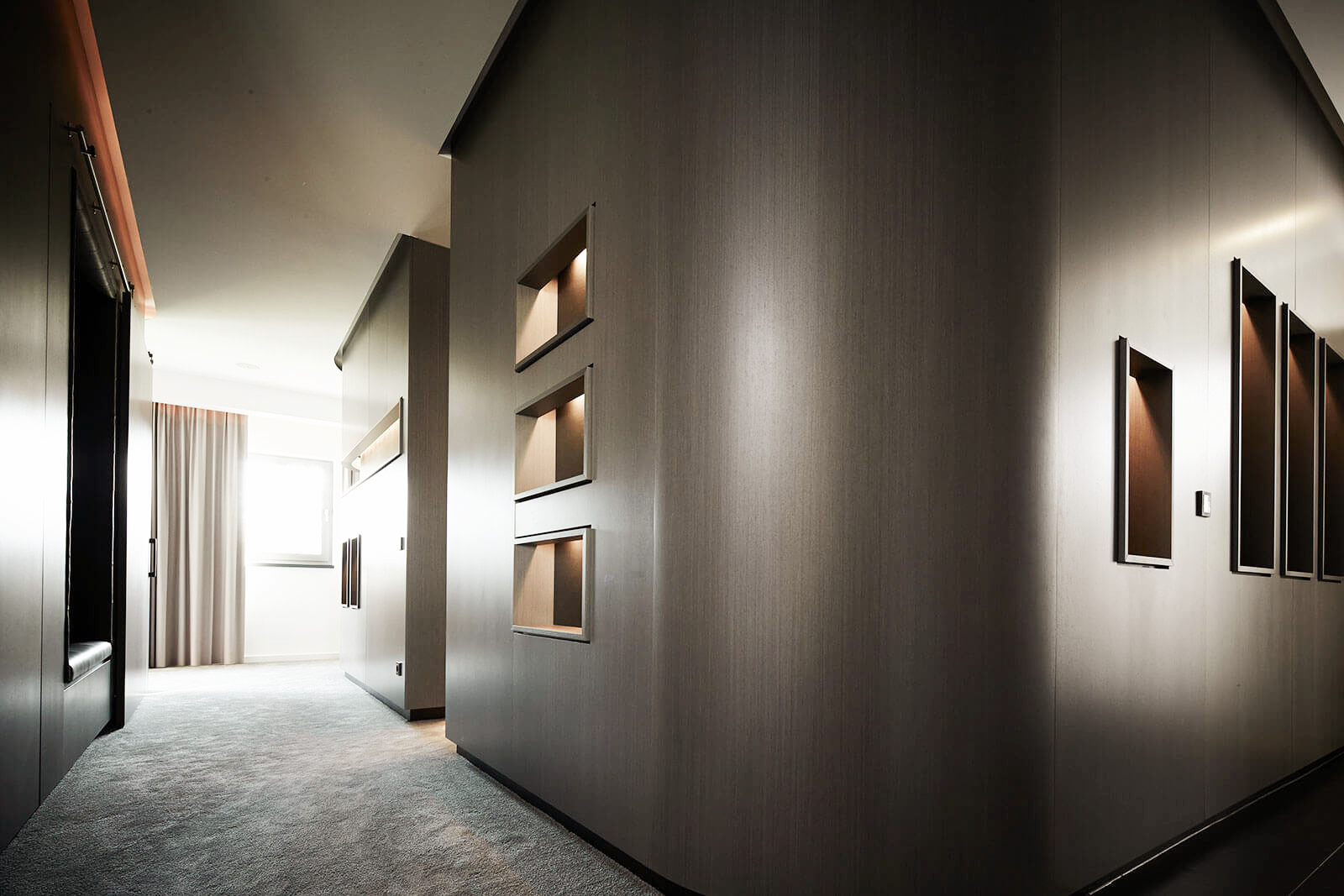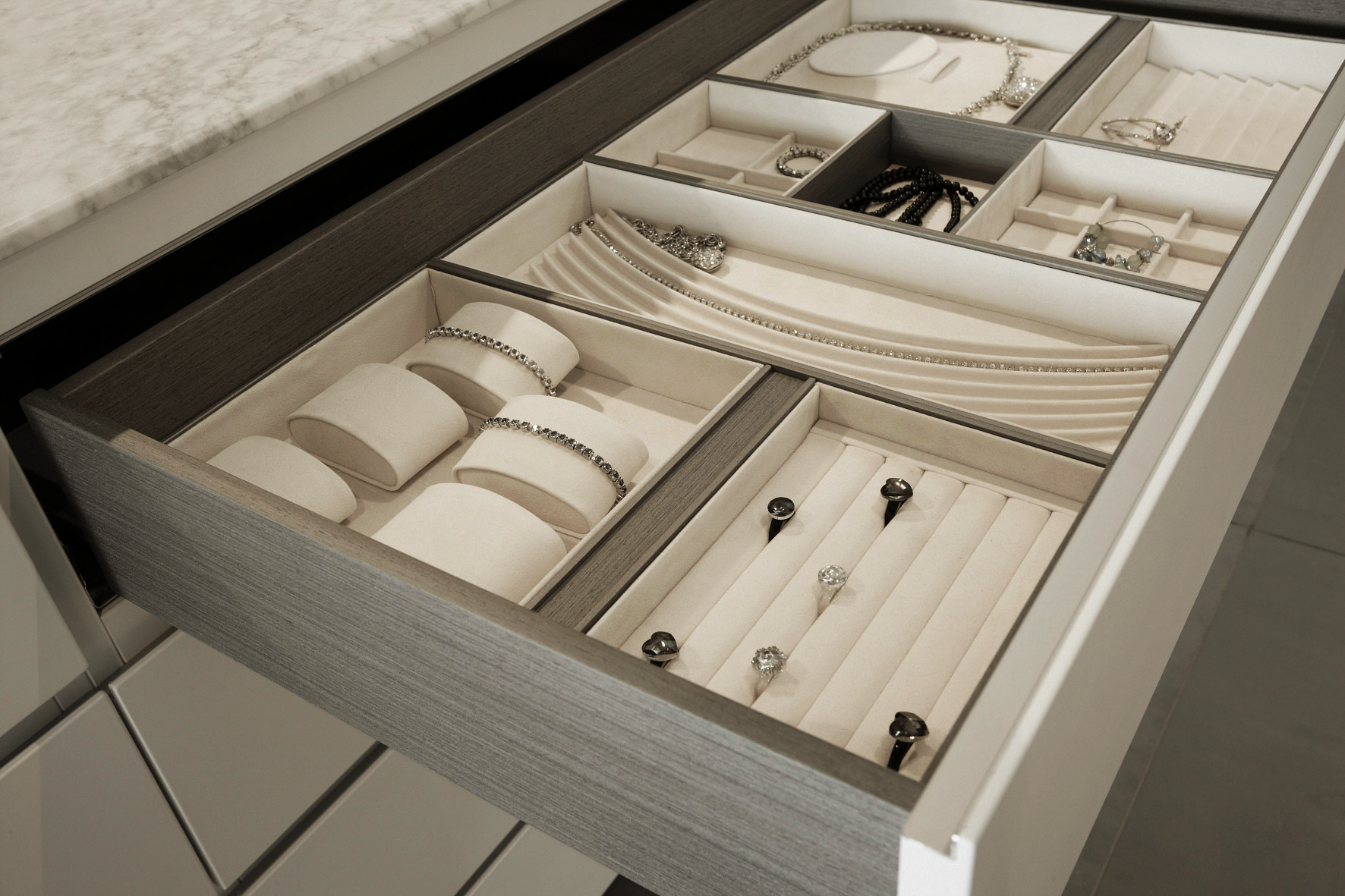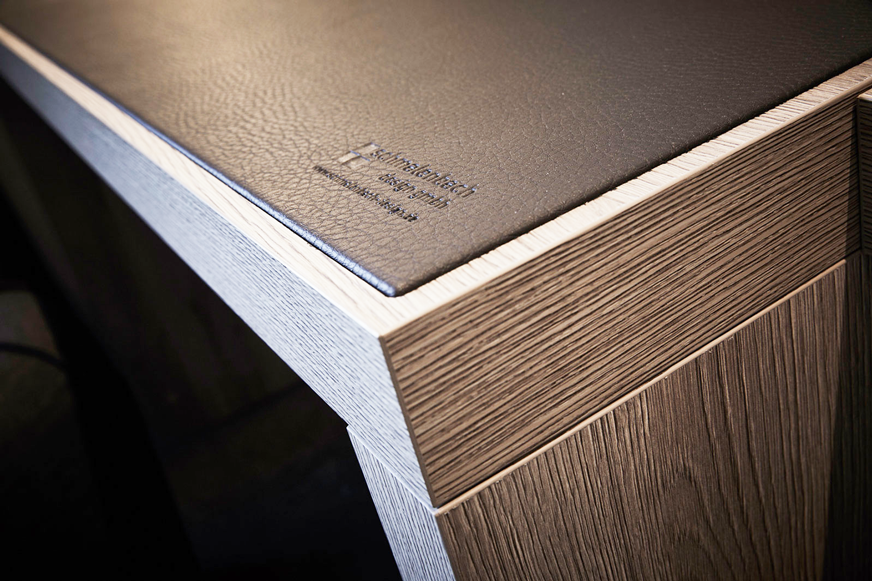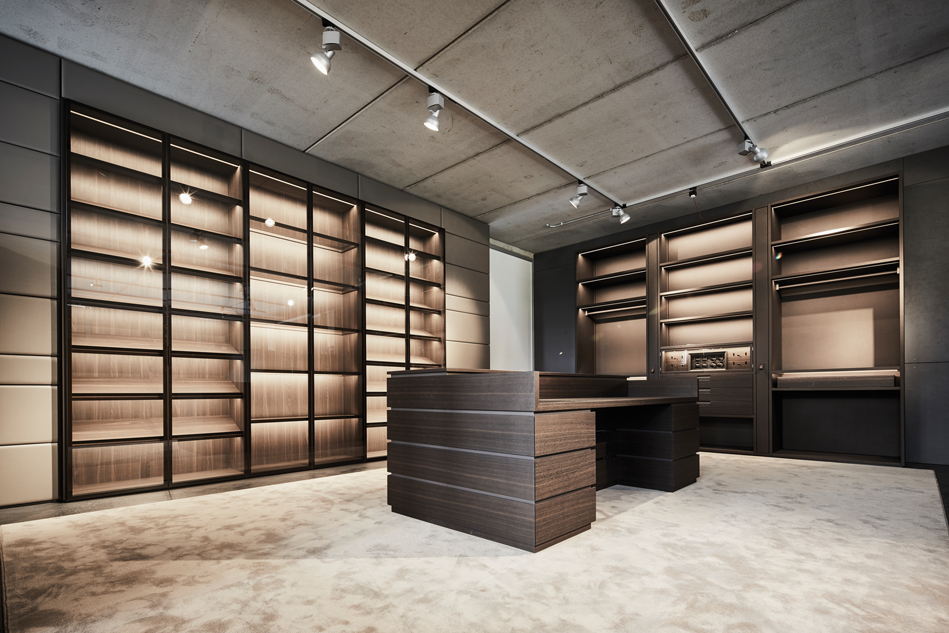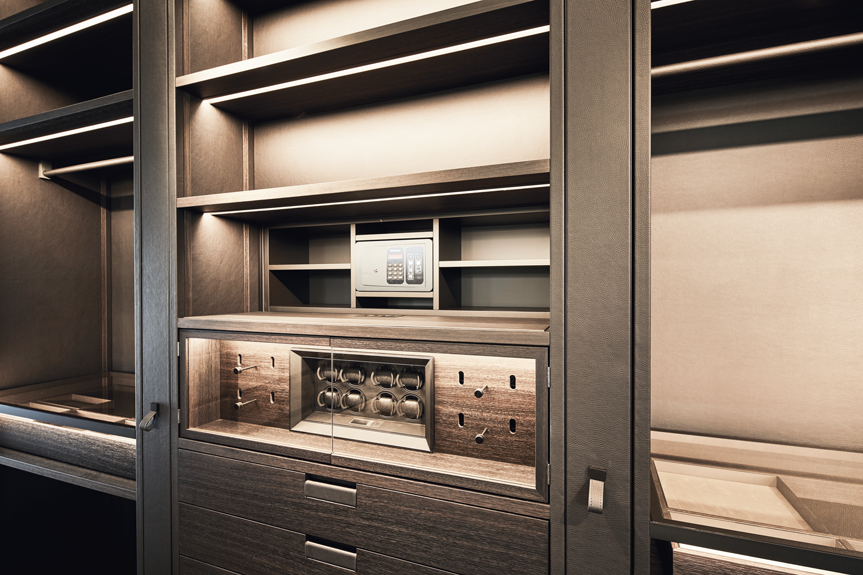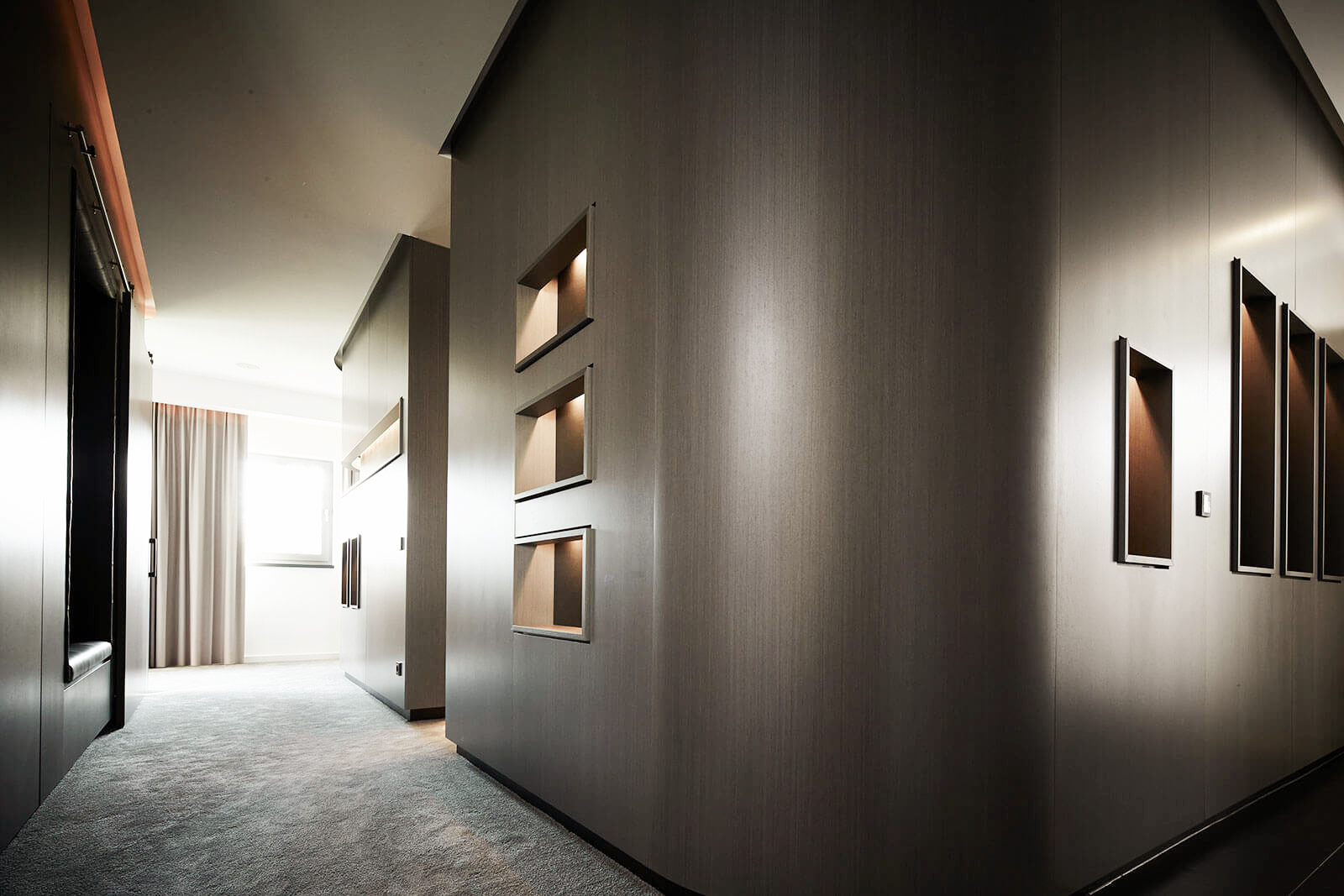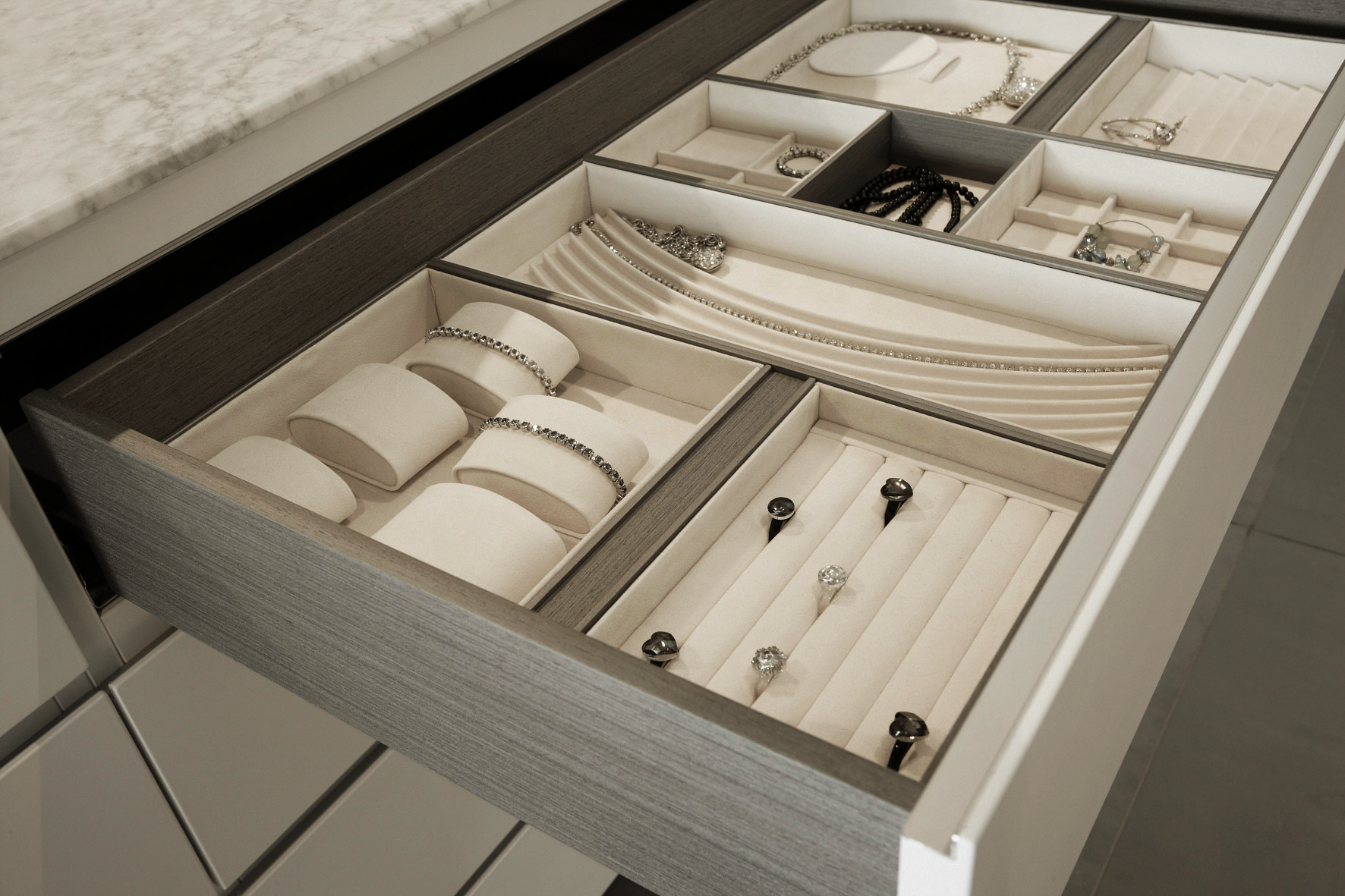 BESPOKE
design services
At Al Gurg Living we understand the demand for good design and craftsmanship. Our bespoke design team supports every customer's journey towards creating a unique ambience.
Learn More
REQUEST
a call back
If you have any questions, we are happy to assist. Kindly reach out to us by filling in your details below.
VISIT OUR
showroom
DUBAI - MAIN
Ground floor, Eiffel 1 Building, Umm Al Sheif, Sheikh Zayed Road, P.O. Box 672 Dubai, United Arab Emirates Call us: +971 4 358 2256
Click here for virtual tour of our showroom
Get directions
Opening hours:
Monday to Friday: 8:30 am to 7:00 pm
Saturday: 10:00 am to 7:00 pm
Sunday: Closed